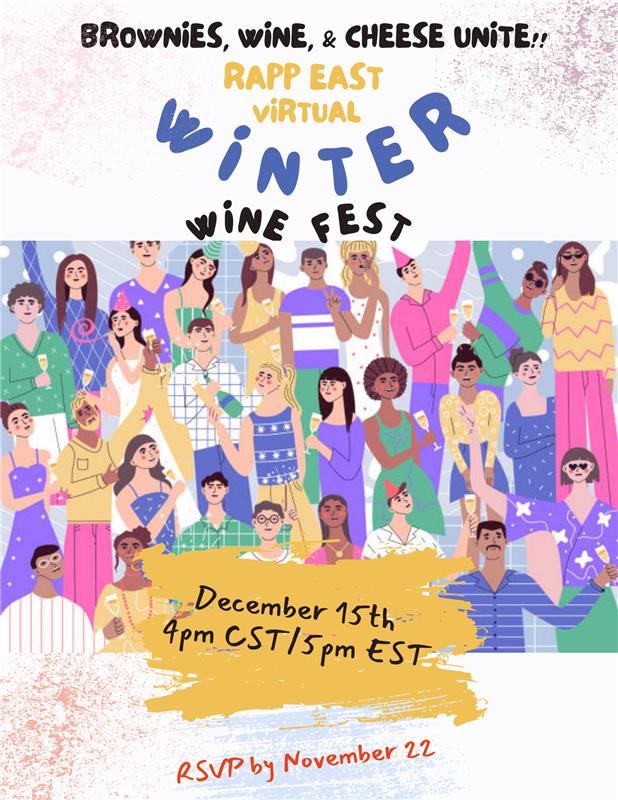 Virtual Wine Events
Virtual events are alive and connecting people worldwide in a modern, fun, integrated and delicious way! Stemming from a variety of virtual events she created and hosted during the pandemic, Carrie continues to create dynamic, fun and essential virtual wine experiences. She connects with her restaurant and wine industry contacts to give you and your business associates the most delicious, unique, fine wine and delicacies. She has run successful virtual events for companies such as PwC, RAPP Advertising, Salesforce and Cisco Systems. Whether 10 or 200+ people, bring your teams, colleagues and business associates together far and near!
"Carrie Lyn has worked with us on multiple private, virtual tasting events and has been a wealth of knowledge. She is extremely enjoyable to work with and has been able to capture the audience's attention when discussing wine. She is a wonderful sommelier that we are lucky to work with!"

Marisa Ferrari | Corporate Marketing Analyst — Enterprise Campaigns, Salesforce
---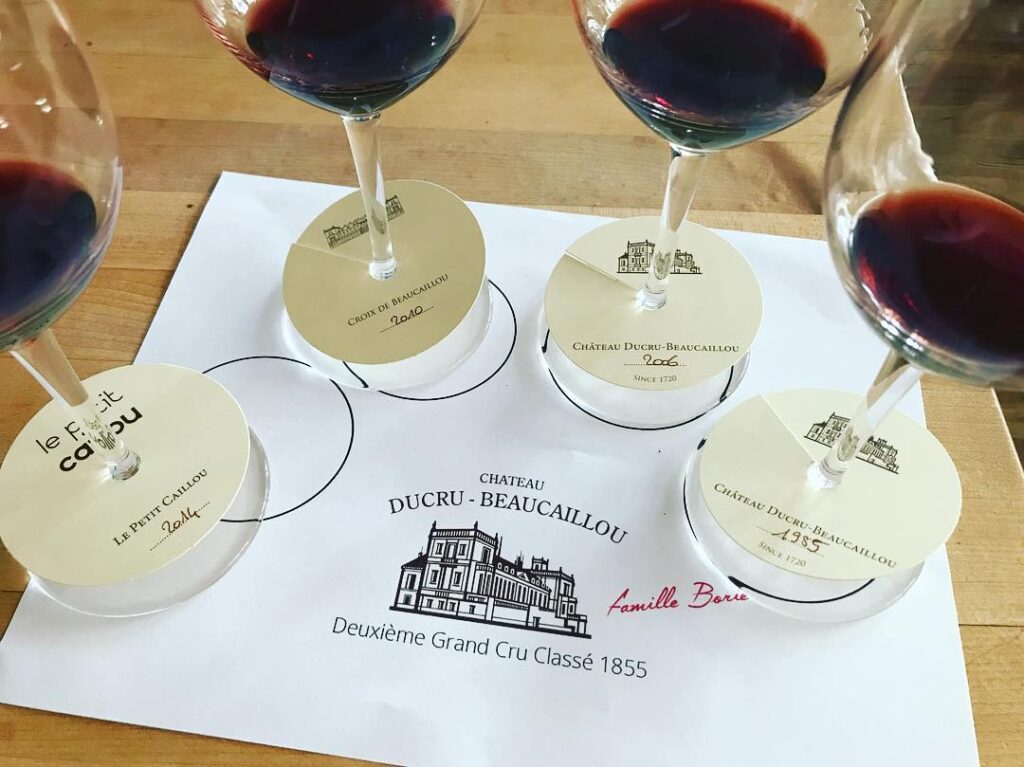 Private Wine Classes
Educational wine classes, team building opportunities, client networking, bridal showers, birthday parties, in-home dinner parties and online wine classes are her specialty! Pick a region, style or theme. Carrie will design a wine tasting, purchase the wine and teach a private wine class for you, friends and colleagues! You will always have a little fun and learn a lot about wine!
"Carrie Lyn has an exceptional ability to balance the perceived stodginess of wine with good old-fashioned fun. My colleagues and I are lucky to have her teaching us about wine and we look forward to every event!
Will Cobb | Strategy Consultant — Strategy&, PwC
---
Restaurant Consultation
Drawing upon her experience at the helm of many top NYC restaurants, Carrie offers full Restaurant Consultation services, including wine list analysis/compilation and energetic wine, beer & spirits seminars. Always engaging and enlightening, Carrie can get your staff up to snuff on wine service and wine knowledge as well as beer & sprits education. Your bottom line will thank you.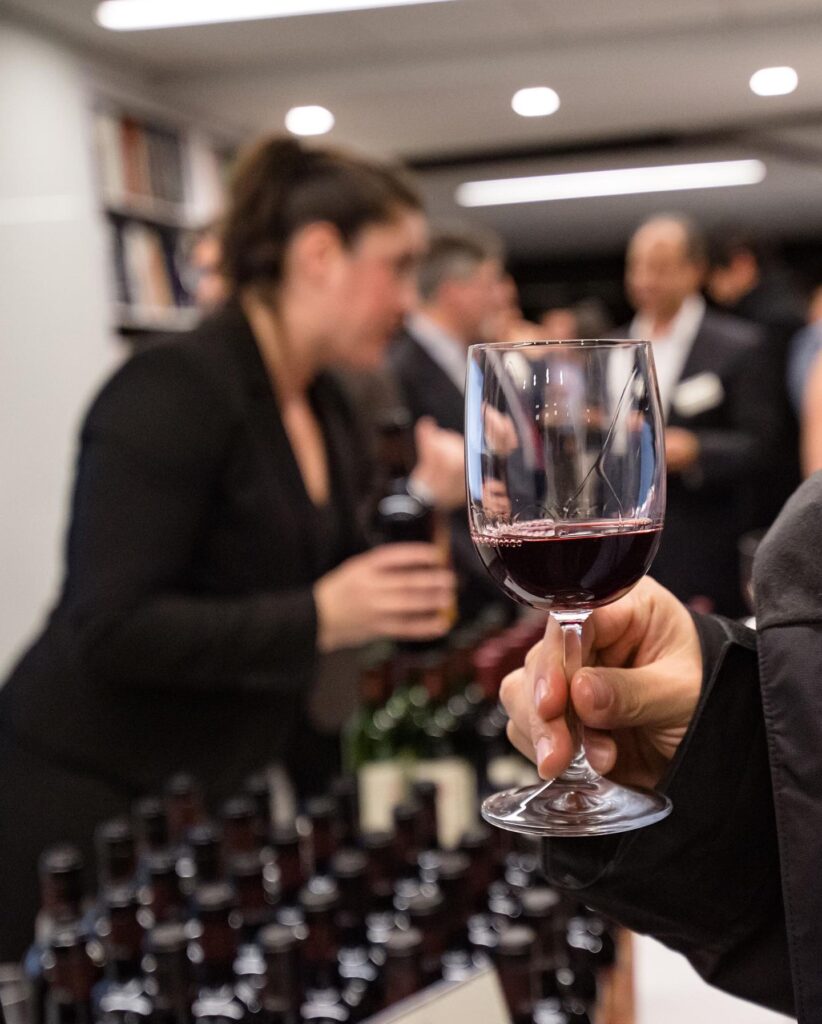 ---
Wine Brand Ambassador
As an experienced Sommelier, Wine Director & Brand Ambassador, Carrie will represent your brand in a positive way to help increase your brand awareness in a creative way. She will embody your corporate identity in appearance, demeanor, values and ethics on social media & traditional media, on stage and with direct sales to potential consumers.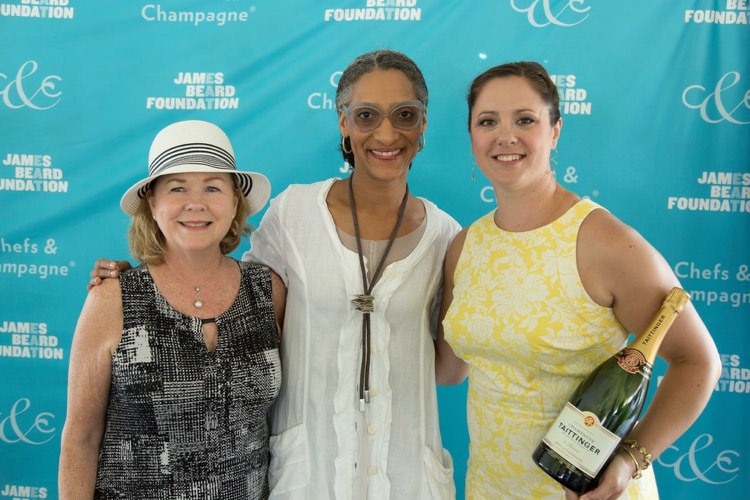 "It has been a pleasure to work with Carrie, not only are her skills as a Sommelier up to the highest international standards but her understanding of the trade and its multiple facets make her an impactful ambassador. Her personality and open mind allow genuine exchanges and facilitate progress in all aspects of the brand."
Nicolas Delion | Export Director – Asia Pacific, Taittinger
---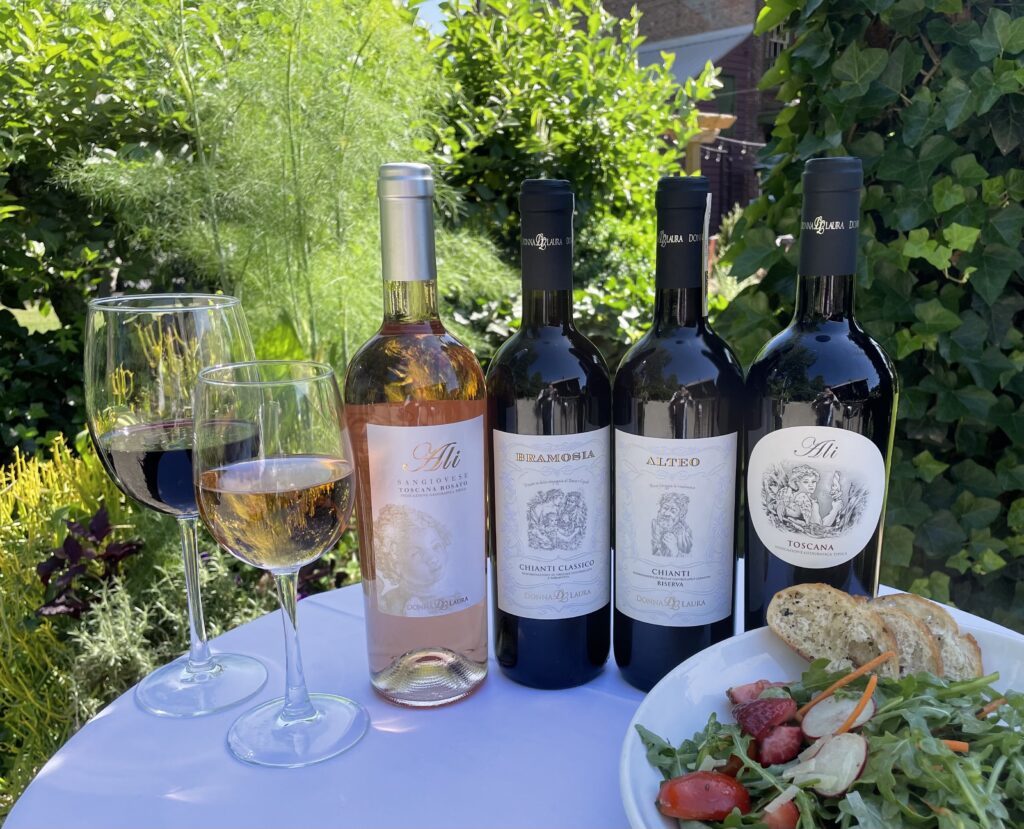 Wine & Spirits Dinners
Having created, organized and managed wine & spirits dinners for 3 years at Aureole in NYC, Carrie brings a wealth of experience in collaborating with Event Directors, Chefs, PR teams and Brand Ambassadors. She creates wine & spirits dining experiences, organizing the event from invitations to payment, creating the perfect pairing menu, highlighting the event on social media and spotlighting your brand to both trade and consumer guests.
Carrie is currently organizing wine dinners as restaurants to excite guests and entice them to explore new flavors!
---
Wine Gifting & Purchasing
If you'd like to send a client or friend a wine gift but don't know how, Carrie can help find a great retail partner, select and send your wine gift for you! She has contacts all over the United States!!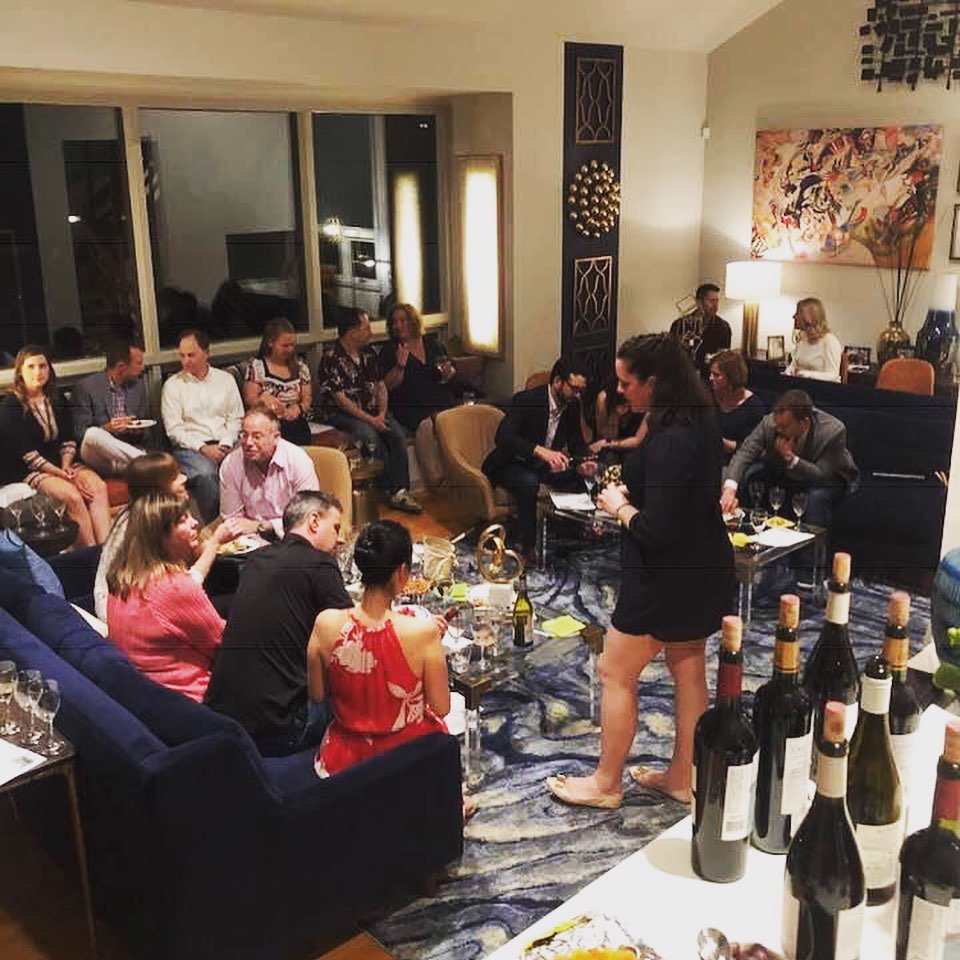 "Carrie is knowledgeable and meticulous when it comes to selecting impressive wines. I always use her service when I need a thoughtful impressive gift for clients, friends & family. The convenience is priceless and I'm so grateful to have found her amazing service!"

Jocelyn Tice | Strategic Account Director, Limelight Networks